Meet The Doctors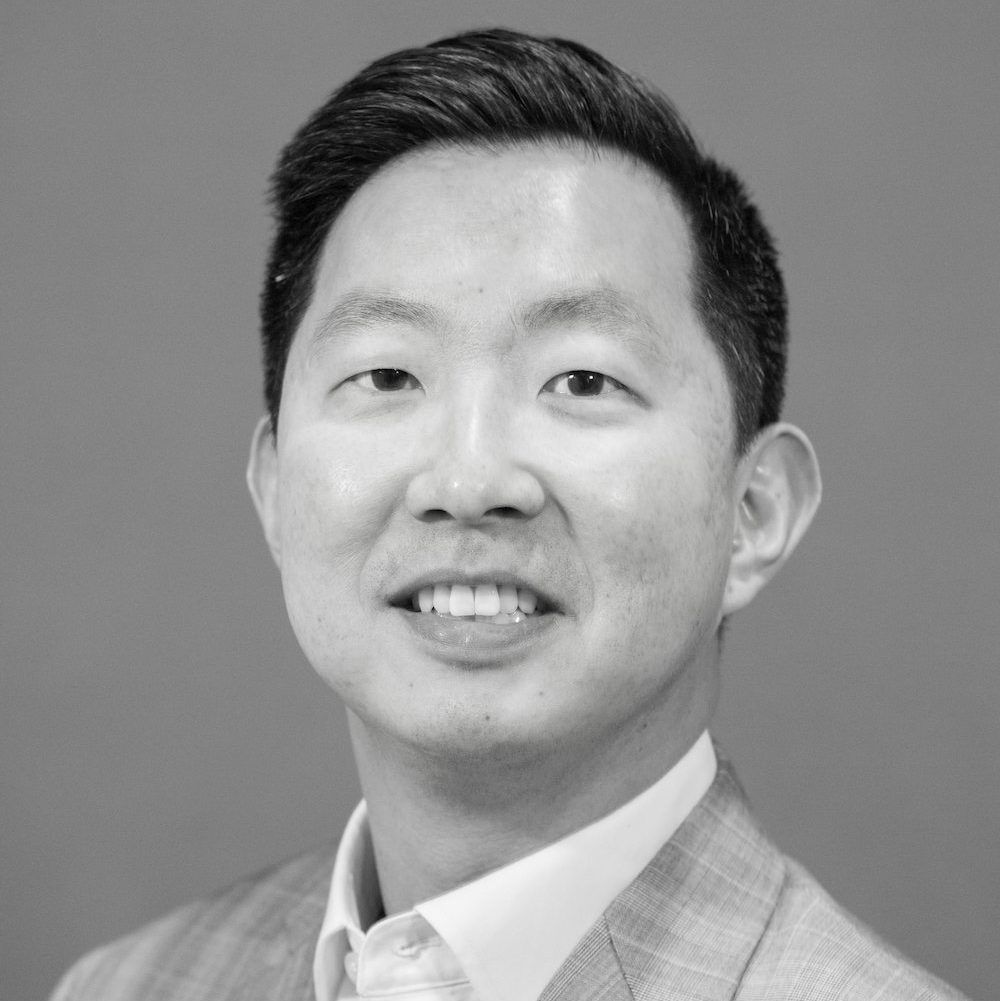 Michael Lee, DMD
Specialist in Periodontics and Periodontal Prosthesis
Dr. Lee is only one of a handful of dual specialists in the nation trained in providing both the surgical and restorative aspects of dental treatment.  With his expertise and guidance, you can develop a comprehensive dental plan and ultimately make informed, confident decisions.  Why is this important?  This unique qualification allows Dr. Lee to create a seamless transition between the different phases of treatment and allows the patient the comfort of having one doctor to treat all of their needs.
Dr. Lee is a board-certified periodontist and a Diplomate of the American Board of Periodontology.
Education and Training
University of Pennsylvania, dual residency in the specialties of Periodontics and Periodontal Prosthesis
NY Presbyterian Cornell Hospital, general practice residency in the department of Oral and Maxillofacial Surgery
Tufts University School of Dental Medicine, DMD, earned the Dean's Award for Excellence in Clinical Teaching
Cornell University, BS in Cell Molecular Biology, with honors
Dr. Lee belongs to the prestigious ITI Study Club in NYC comprised of the top specialists in the city.  He is also currently on the University of Pennsylvania Alumni Interview Committee.
In his past life, Dr. Lee was a thrill seeker.  He has gone skydiving, bungee jumping, canyoning, ziplining, and on a safari to Tanzania.  He also enjoys biking, snowboarding, and playing golf.  But nowadays, his thrills come from watching his two young sons Maddox and Devin growing up.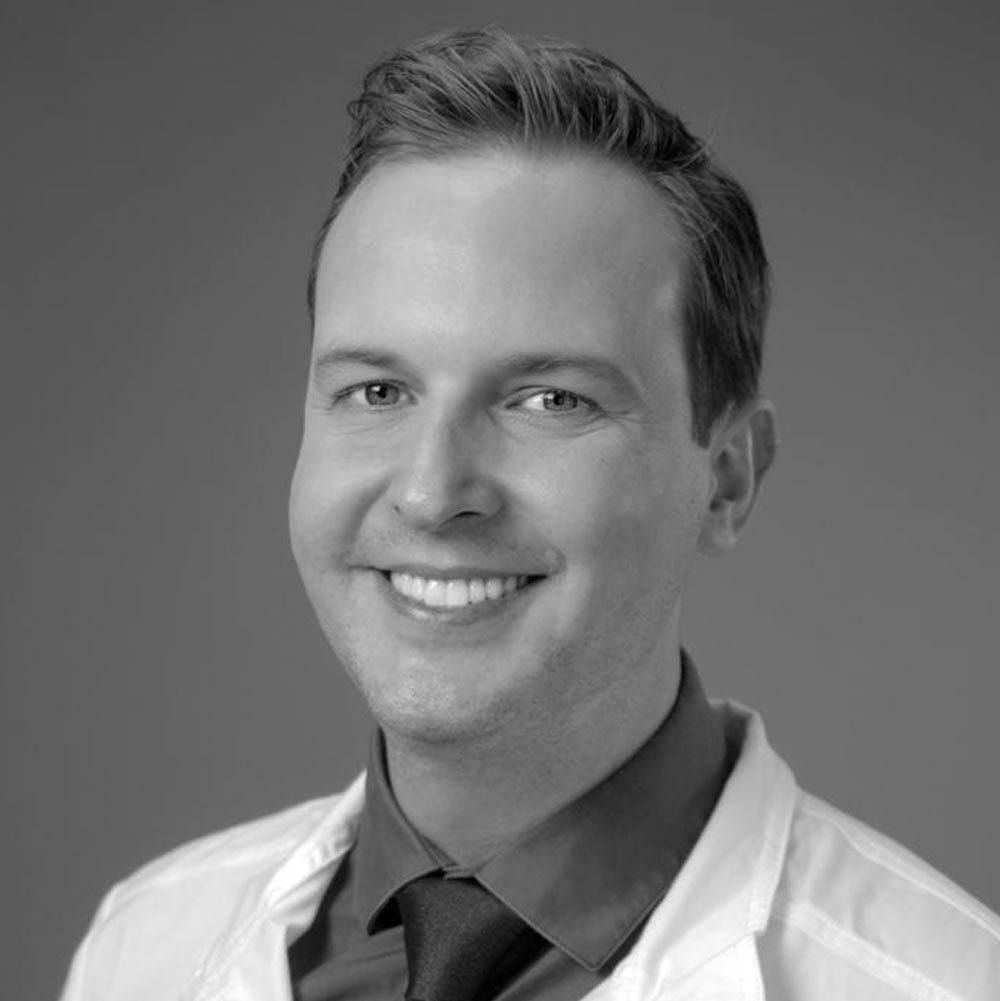 Francis Daniel, DMD
Dr. Francis Daniel provides comfortable, patient-centered, aesthetic dental care using state of the art materials and techniques. Dr. Daniel focuses on cosmetic dentistry including porcelain veneers, Invisalign®️, ICON white-spot removal, and all-ceramic restorations.
Originally from coastal California, Dr. Daniel came to New York City to complete a Master's degree in Oral Biology at NYU, where his thesis explored the disruption of cavity-causing bacteria using naturally-derived alternatives to traditional antibiotics. After earning his Doctorate at Tufts University School of Dental Medicine, he completed a General Practice Residency at the Icahn School of Medicine at Mount Sinai Hospital where he received specialized training in oral surgery, complex restorative dental reconstruction, and cosmetic dentistry. He is a member of the American Dental Association, NY Dental Association, and American Academy of Cosmetic Dentistry.
Dr. Daniel practiced in the San Francisco Bay Area before moving back to NYC, where he and his fiancé enjoy exploring art galleries, going to concerts, and ordering takeout. He also spends his free time restoring cars (including a 1984 BMW), travelling, brewing beer, and trying new restaurants.