Meet The Doctors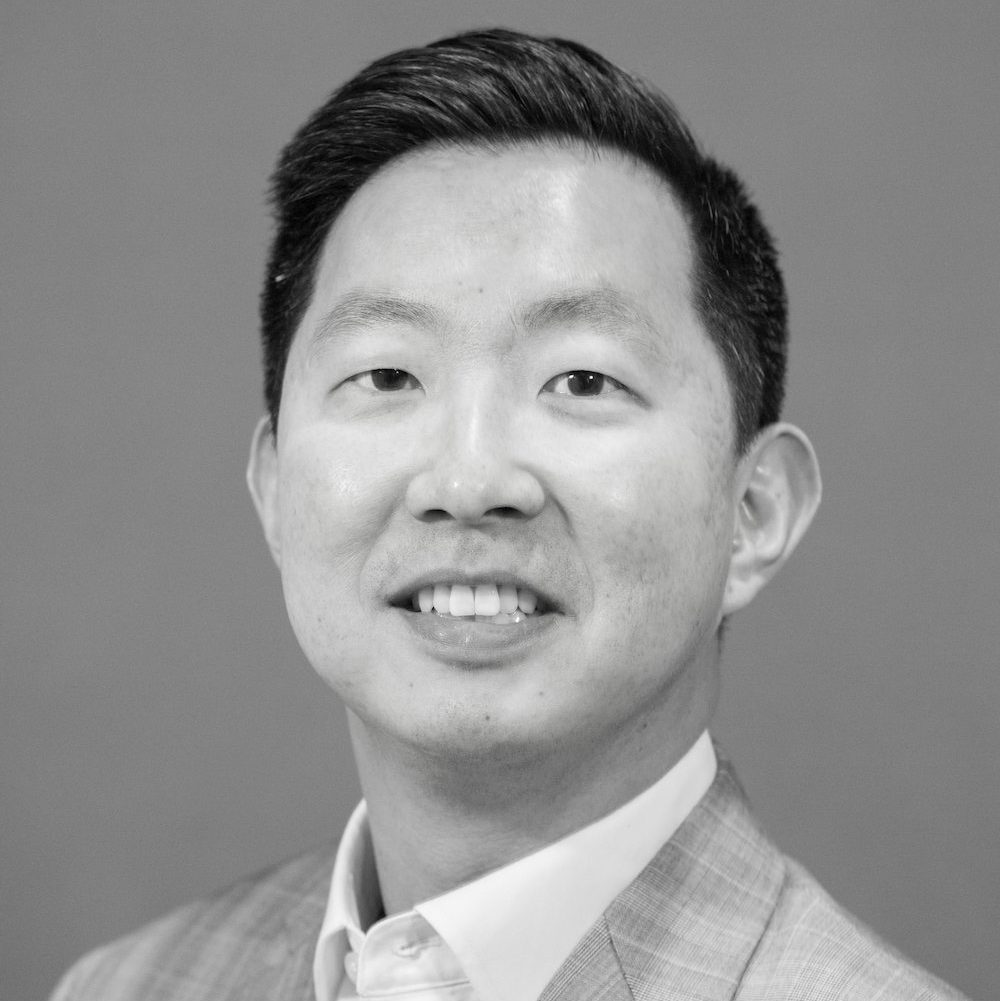 Michael Lee, DMD
Specialist in Periodontics and Periodontal Prosthesis
Dr. Lee is only one of a handful of dual specialists in the nation trained in providing both the surgical and restorative aspects of dental treatment.  With his expertise and guidance, you can develop a comprehensive dental plan and ultimately make informed, confident decisions.  Why is this important?  This unique qualification allows Dr. Lee to create a seamless transition between the different phases of treatment and allows the patient the comfort of having one doctor to treat all of their needs.
Dr. Lee is a board-certified periodontist and a Diplomate of the American Board of Periodontology.
Education and Training
University of Pennsylvania, dual residency in the specialties of Periodontics and Periodontal Prosthesis
NY Presbyterian Cornell Hospital, general practice residency in the department of Oral and Maxillofacial Surgery
Tufts University School of Dental Medicine, DMD, earned the Dean's Award for Excellence in Clinical Teaching
Cornell University, BS in Cell Molecular Biology, with honors
Dr. Lee belongs to the prestigious ITI Study Club in NYC comprised of the top specialists in the city.  He is also currently on the University of Pennsylvania Alumni Interview Committee.
In his past life, Dr. Lee was a thrill seeker.  He has gone skydiving, bungee jumping, canyoning, ziplining, and on a safari to Tanzania.  He also enjoys biking, snowboarding, and playing golf.  But nowadays, his thrills come from watching his two young sons Maddox and Devin growing up.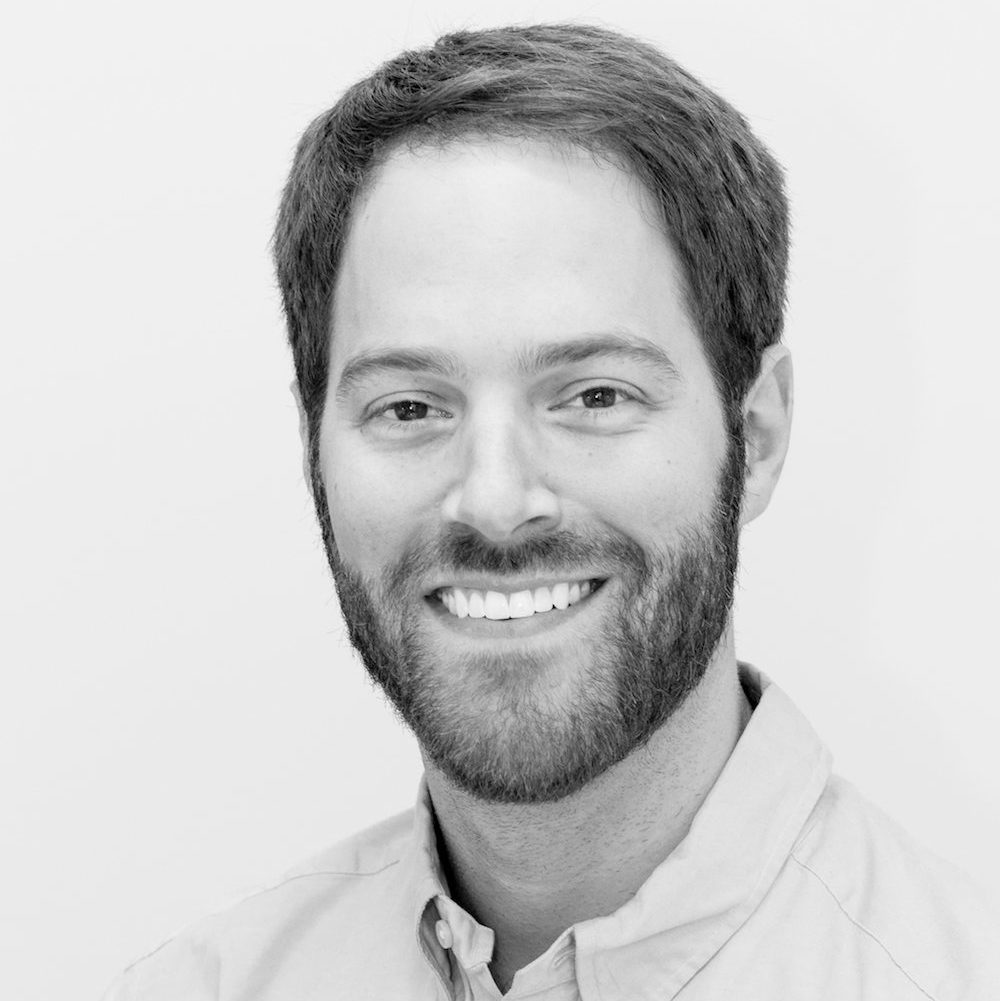 Brian George, DDS
Despite his New York City incarnation, Dr. Brian George was born and raised in Kentucky and graduated at the top of his dental class at the University of Louisville.  Following dental school, Dr. George completed a general practice residency at the VA Hospital in Denver, CO.  There, he received intensive training in restorative dentistry including crowns, bridges, veneers, the placement and restoration of dental implants, endodontics, periodontal treatment, removable dentures, and oral surgery.
Dr. George takes particular pride in performing cosmetic procedures and Invisalign treatment for his patients.  Prior to moving to NYC where his wife is in residency to become an orthodontist, Dr. George was in private practice in Nashville, TN.
Dr. George and his wife live in the UWS with two dogs Maggie and Mila, whom they dote upon.  In his spare time he enjoys running and biking in Central Park, skiing, practicing yoga, and trying new restaurants.  Dr. George has a warm personality, great sense of humor, and an unmatched chairside manner that keeps his patients comfortable and at ease.  But how do you get Dr. George riled up?  Just bring up the Kentucky Wildcats!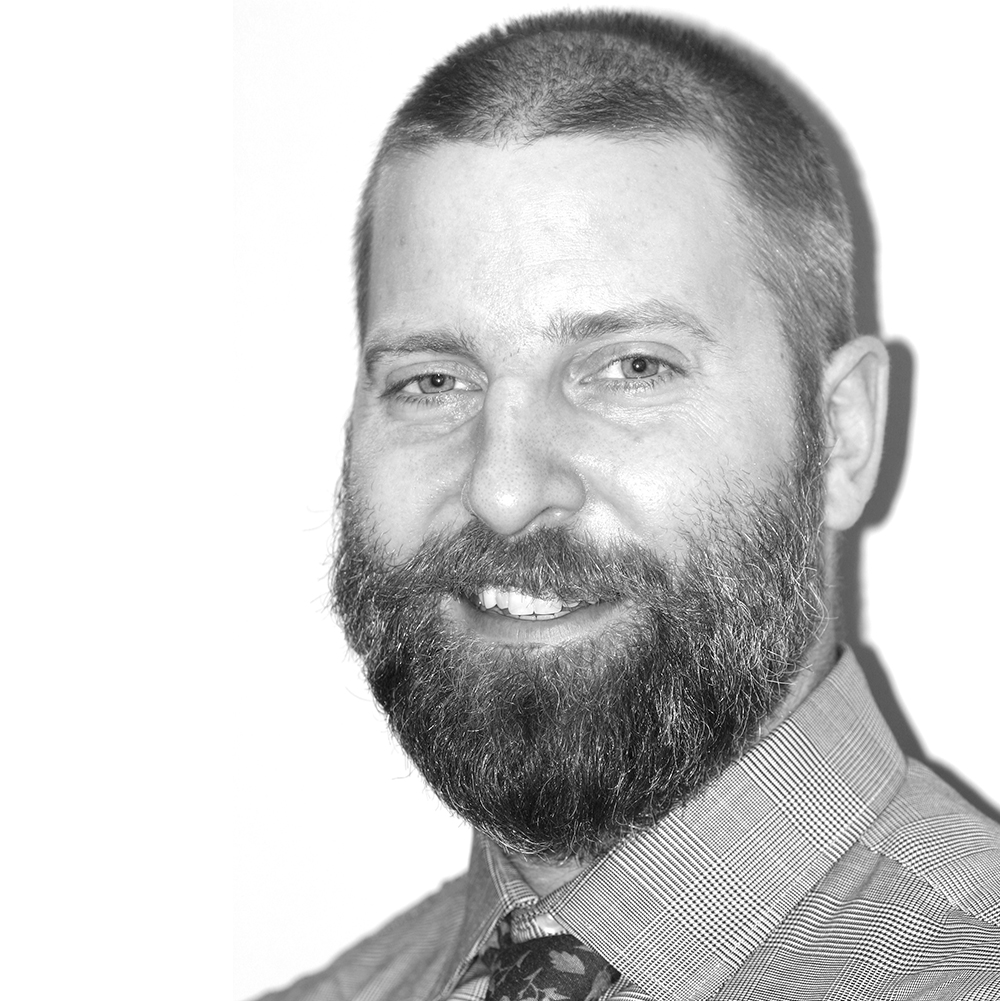 Matthew Edwards, DDS
Dr. Edwards creates tailor made smiles to bring out the best in his patients.  He utilizes high-quality materials, has great attention to detail, and a keen sense of artistry and natural beauty to serve his patients.
Dr. Matthew Edwards is from Maryland.  He attended the University of Maryland at College Park receiving a Bachelor's of Science, and then obtained his Masters in Biomedical Research.   After working as a scientist, he earned his Doctorate of Dental Surgery at New York University School of Dentistry.  He was an honor student and has provided care to underserved populations throughout his career.
Dr. Edwards regularly participates in dental conferences throughout the country to receive training on many innovations of the latest aesthetic and restorative dentistry developments. 
He currently lives in Brooklyn with his wife, with whom he has shared 15 beautiful years, and his 3 year old son.  Dr. Edwards enjoys practicing yoga and traveling to new places when he can.  He loves dentistry because it allows him to work with people in a positive and meaningful way that he is proud of.
Olga Rabovskaya, DMD
Dr. Rabovskaya renders treatment in all aspects of general and cosmetic dentistry, from restorative and esthetic needs to dental surgical procedures and root canals, as well as treating kids.  She believes that dentistry is a combination of art and science and provides tailor-made care to each individual.  Most people dread going to the dentist, but she is confident she can change that attitude.  She is dedicated to delivering the highest standard of dental care with compassion that puts patients at ease.  Dr. Rabovskaya will make your visit informative, pleasant, and as painless as possible.
Having lived in New York most of her life, Dr. Rabovskaya graduated from Union College with a Bachelor of Science in Neuroscience, after which she moved to the world-famous hub of medicine and technology – the city of Boston.  She spent the next four years at Boston University's School of Dental Medicine earning her doctoral degree with honors.  After dental school Dr. Rabovskaya returned to New York in pursuit of continuing her dental education.  She completed post-graduate training at NYU Langone Hospital, receiving a certificate of Advanced Education in General Dentistry.
In her free time Dr. Rabovskaya loves to travel and explore different cities and restaurants.  She enjoys skiing, playing tennis, cooking, fitness classes, drawing, playing the piano, attending shows, and spending time with family and friends. Her favorite animal is a tree kangaroo.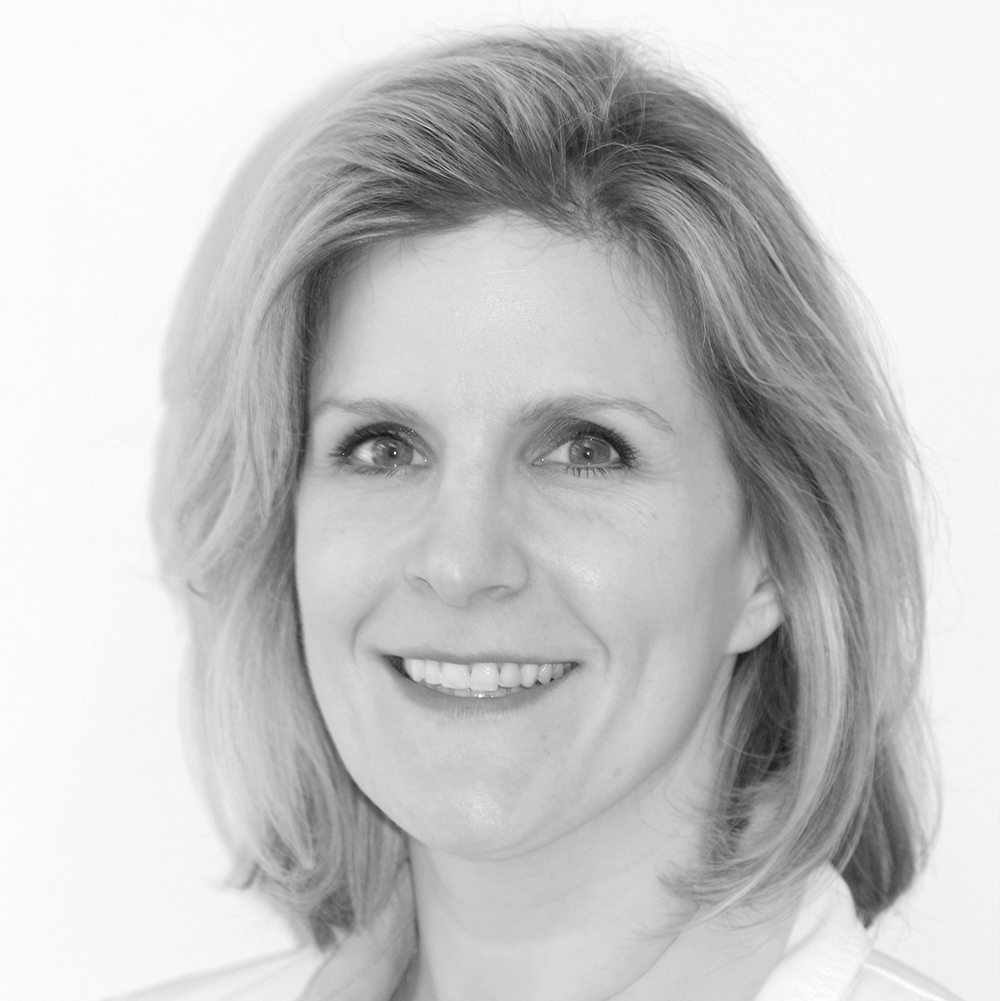 Lindsay Gadzik, DDS
Raised in Connecticut, Dr. Lindsay Gadzik comes from a family of healthcare providers.   Although Dr. Gadzik worked several years in asset management upon receiving her B.A. in Economics from Yale, her true calling was, and always will be, treating patients.  She completed the biomedical science requirement at Harvard's post-baccalaureate program and obtained her dental degree from Columbia University College of Dental Medicine, where she developed a passion for oral healthcare, patient education, & advancing the needs of underserved patients.  In dental school, Dr. Gadzik honed her particular brand of dentistry, a style that combines her warm chairside demeanor & sense of humor with the delivery of the most conservative, exemplary dental care possible.
Dr. Gadzik prides herself on providing the finest quality of dental care to her patients.  To that end, she commits to hundreds of hours annually of online and hands-on continuing education courses through platforms such as Dental XP, Spear Education, & the Columbia University Implantology Curriculum.  Dr. Gadzik has received comprehensive training in all aspects of restorative & cosmetic dentistry, including crown & bridge, veneers, and dental implants.
In her spare time, you may find Dr. Gadzik taking classes at a ballroom dance studio, working out at her beloved second home (Equinox), or exploring the neighborhoods of New York City.