Meet The Doctors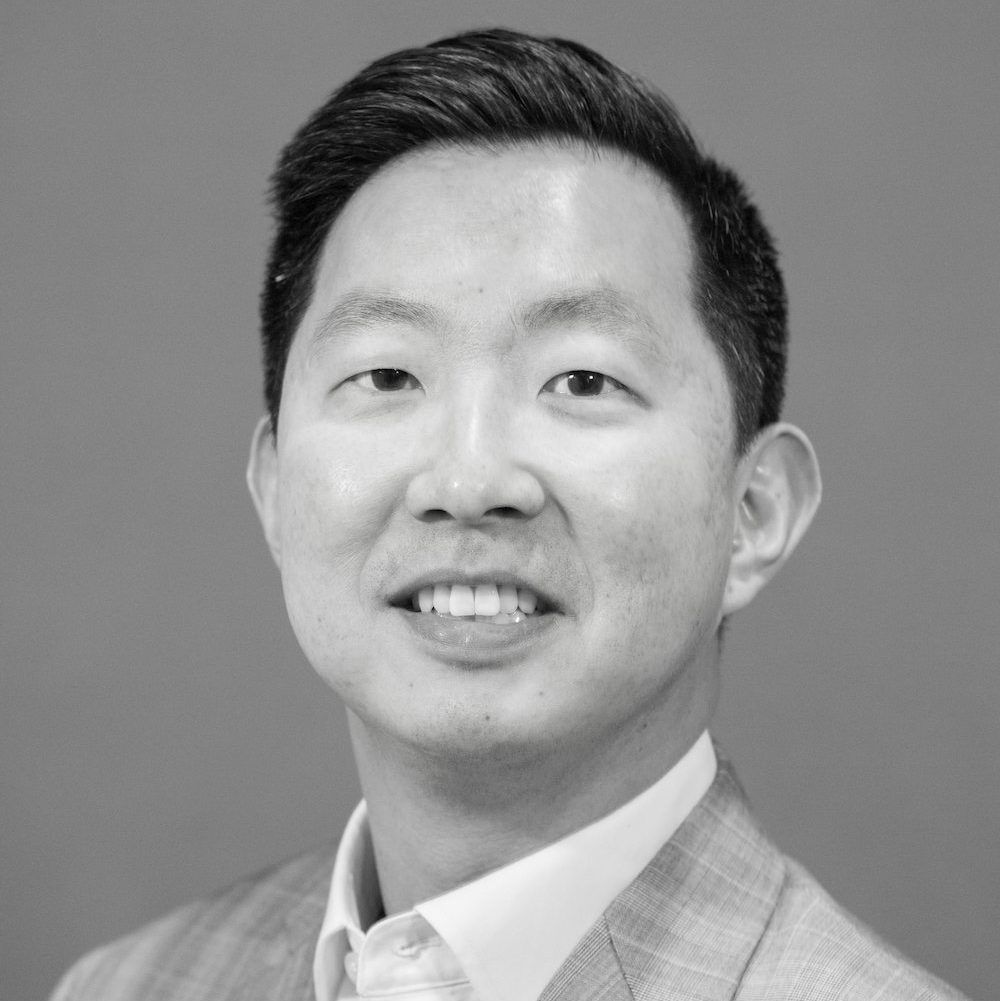 Michael Lee, DMD
Specialist in Periodontics and Periodontal Prosthesis
Dr. Lee is only one of a handful of dual specialists in the nation trained in providing both the surgical and restorative aspects of dental treatment.  With his expertise and guidance, you can develop a comprehensive dental plan and ultimately make informed, confident decisions.  Why is this important?  This unique qualification allows Dr. Lee to create a seamless transition between the different phases of treatment and allows the patient the comfort of having one doctor to treat all of their needs.
Dr. Lee is a board-certified periodontist and a Diplomate of the American Board of Periodontology.
Education and Training
University of Pennsylvania, dual residency in the specialties of Periodontics and Periodontal Prosthesis
NY Presbyterian Cornell Hospital, general practice residency in the department of Oral and Maxillofacial Surgery
Tufts University School of Dental Medicine, DMD, earned the Dean's Award for Excellence in Clinical Teaching
Cornell University, BS in Cell Molecular Biology, with honors
Dr. Lee belongs to the prestigious ITI Study Club in NYC comprised of the top specialists in the city.  He is also currently on the University of Pennsylvania Alumni Interview Committee.
In his past life, Dr. Lee was a thrill seeker.  He has gone skydiving, bungee jumping, canyoning, ziplining, and on a safari to Tanzania.  He also enjoys biking, snowboarding, and playing golf.  But nowadays, his thrills come from watching his two young sons Maddox and Devin growing up.
Dr. Arielle Scherz
Dr. Arielle Scherz was raised in Atlanta Georgia. She graduated from the University of Texas where she earned her degree in human biology. Dr. Scherz completed her dental training at the Medical College of Georgia, followed by a general practice residency treating mainly special needs and medically complex patients at UCLA. After practicing for several years in Atlanta, she decided to follow her dream of living in New York. Dr.Scherz is passionate about pursuing continuing education opportunities, particularly in areas of aesthetic and digital dentistry.
Outside of the office, Dr. Scherz loves to catch a pilates or yoga class, explore great restaurants and travel the world.